Pistol Instruction in Frisco, TX
It is our pleasure to educate clients with both revolver and semi-automatic pistol instruction.
​Learn to handle your pistol safely and effectively, with no pressure to rush through training... you set the pace. We use Snap Caps/Fake Rounds when practicing safe pistol handling before we step foot on the Gun Range! This allows you to practice not only loading and unloading your pistol, but also problem solving a variety of issues that can go wrong when shooting a pistol.
Offering pistol instruction at your door!
We bring everything you need for
Pistol Instruction to your HOME or OFFICE!
*Please call for more details
Visiting our great state of Texas?
Schedule now and treat yourself, family, or friends to a pistol instruction class.
We have both revolver and semi-automatic pistol for classroom and gun range.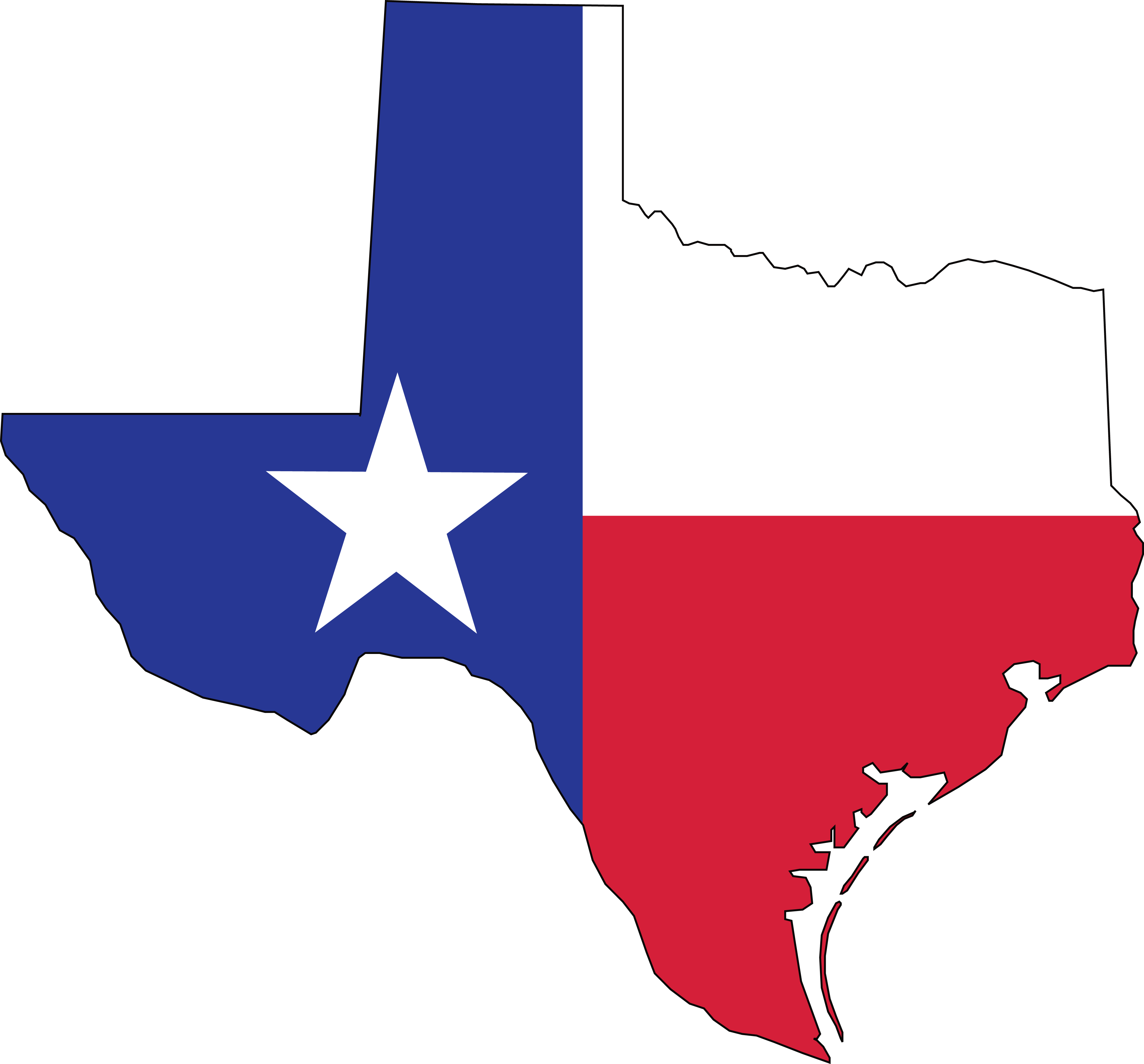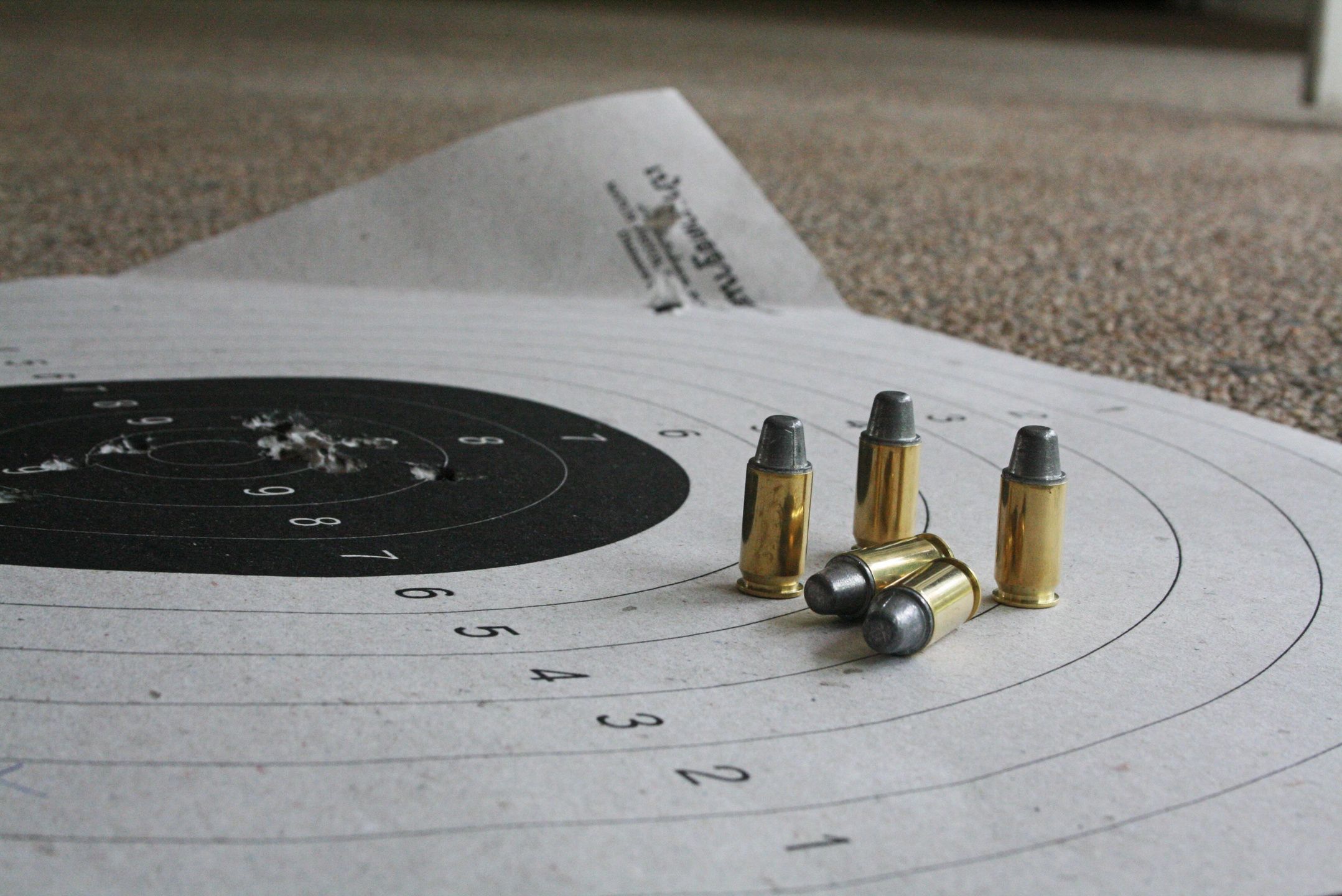 That's a $100 value FREE!
Learn to Draw from Concealment!
Have your LTC (license to carry)? NOW learn how to safely and effectively draw your pistol from concealment and find your target! Learn The 4 Steps to Drawing from Concealment (TM)
We also provide practice plans to help your gain confidence safely when practicing at home FREE at no additional charge!
Let us reevaluate your training, set you up for successful and accurate target time. Perfect practice makes perfect. If you're practicing the same thing and it's wrong, it's not "practice makes perfect," it's dangerous for you and everyone around you!
When it comes to taking a pistol refresher course, we've got you covered! Revisit the basics of what to avoid and not make a deadly mistake.​ Let's bring back the fun in shooting!