Team building that could save a life!
Team building activities
Elite self defense course
• Engage in a rewarding team building experience while developing a
survival mindset, muscle memory and gain realistic self-defense skills
that can save a life!
• Empower people with a board breaking ceremony "Refuse to be a
victim!" upon completion of each level!
• Teaching individuals, families, and businesses not to be a victim!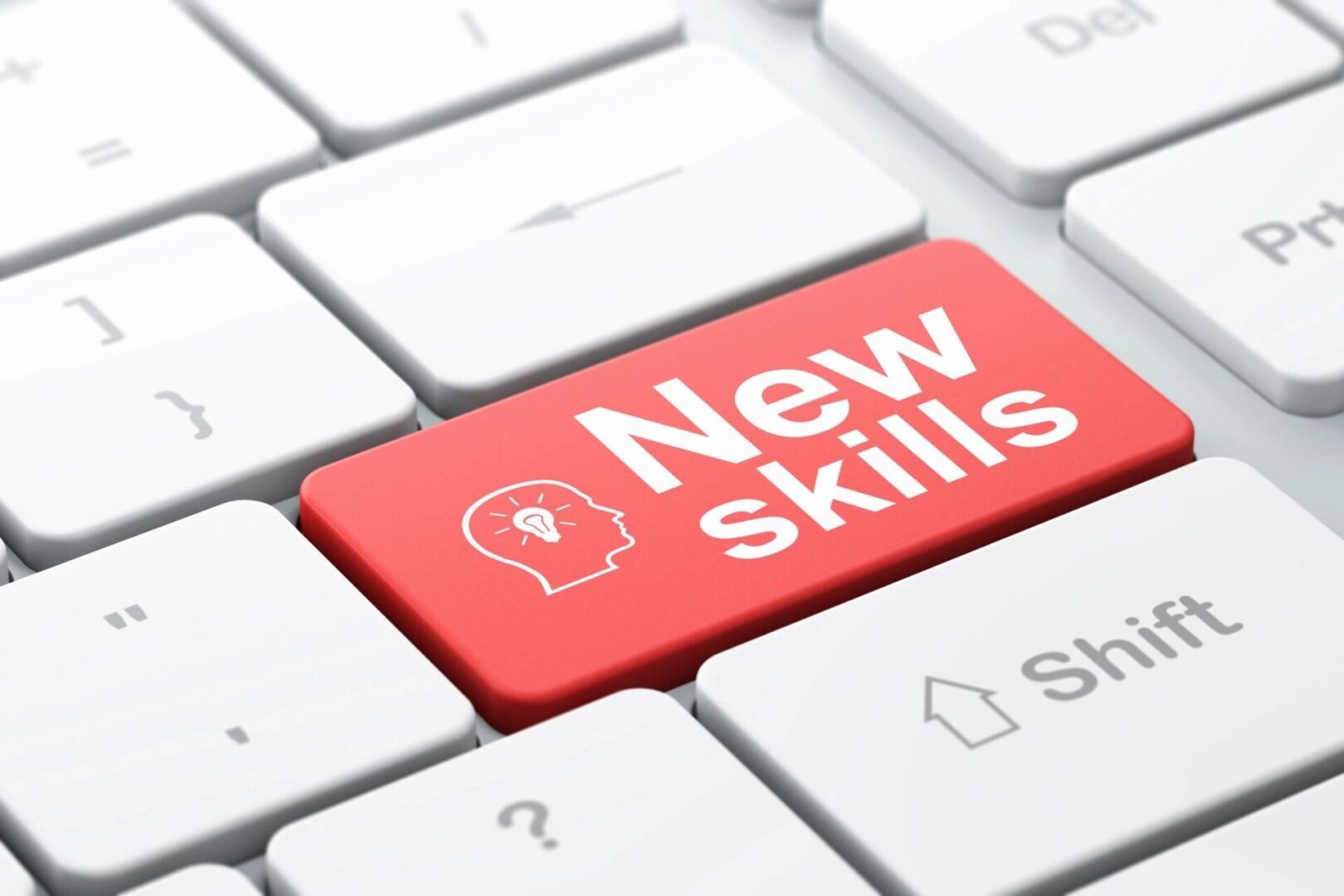 Team building:
Certification
Team Building using Elite Self Defense courses
When years of martial arts training are out of the question, THIS certification gives you the education to becoming your own personal protection!
We recognize that thousands of companies, schools, and families place their well-being at risk by not receiving the education they deserve. This 4 hour self defense certification could save a life!